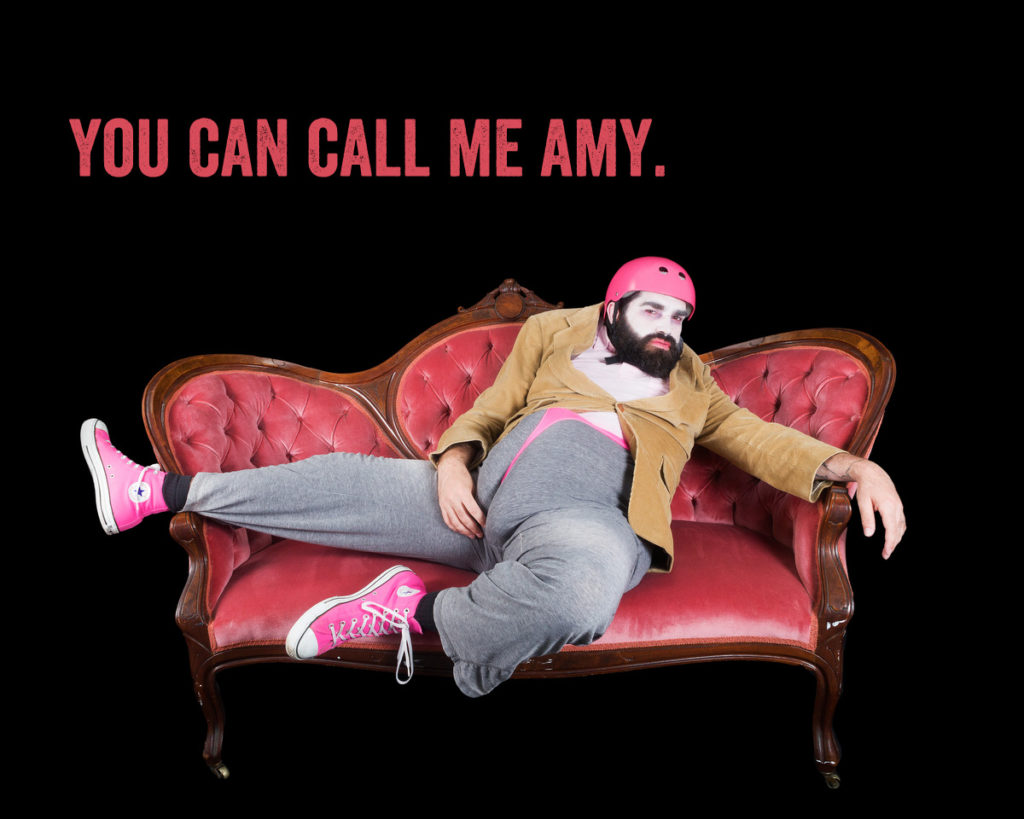 Photo by Kija Lucas.
June 22nd – July 30th: I'm playing Bottom and Lysander in a 6-actor adaptation of Shakespeare's A Midsummer Night's Dream for We Players. It's called Midsummer of Love, and I'm also serving as Assistant Director and Movement Designer. We're going kinky and playful and luciously lustful with this one. Tickets and info here.
July: My company, Naked Empire Bouffon Company's latest project is a different one. We're shooting a documentary. A very, very important documentary that should change your life. But will it? Follow along and see what the hell I'm talking about.
August – September: I directed and co-created, You Fucking Earned It, for Naked Empire Bouffon Company. It stars the amazing duo, Sabrina Wenske and Cara McClendon, and now they're off to North America's biggest theatre festival, the Edmonton Fringe in August, as well as the SF Fringe in September.
September 7 – 17: My one person show for Naked Empire Bouffon Company, Do What You Love, continues it's life on stage, now for its second year. This time I'm hitting up the Vancouver Fringe Festival.
Oct 27 – Nov 4: I'm joining forces with the amazing Salon San Carlos to produce two weekends of outrageous and unapologetically-political performance featuring some of the Bay Area's most provocative players.
December: I'll be in Hudson, New York's Drop Forge & Tool for the initial workshopping of a theatrical adaptation of an Academy Award-nominated documentary. I'll be directing and acting. More details soon.